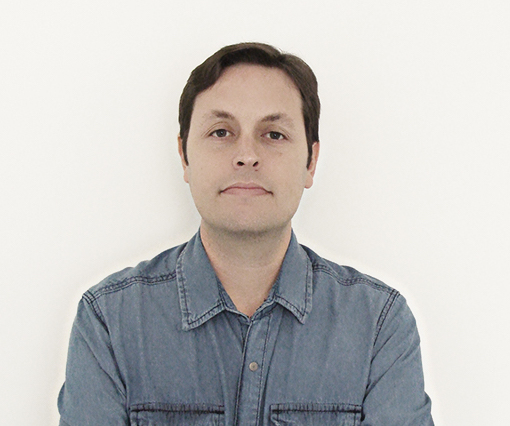 Rodrigo Esch
UX Lead at Oi
Hi, I'm Rodrigo Esch. I'm a Strategic Design (MBA) post-graduate with more than 15 years of experience in Design, including User Experience Design, Service Design, Design Thinking and also Digital Marketing, working in execution and also as a leader and manager.

Currently I'm working as a UX Lead at Oi, one of the largest telecommunications enterprises in Latin America, helping to achieve the companies digital transformation goals. Our mission here in the Digital Experience department is spread a design-driven way of solve problems through the company, matching design thinking tools and agile workflows , always focusing on user needs.

Our workflow include:

- Service Design;
- Information architecture;
- Visual Design;
- Prototyping;
- Testing.

I am also helping to spread UX knowledge teaching classes at Comschool here in Rio. Check my CV here and feel free to contact me to answer any questions.