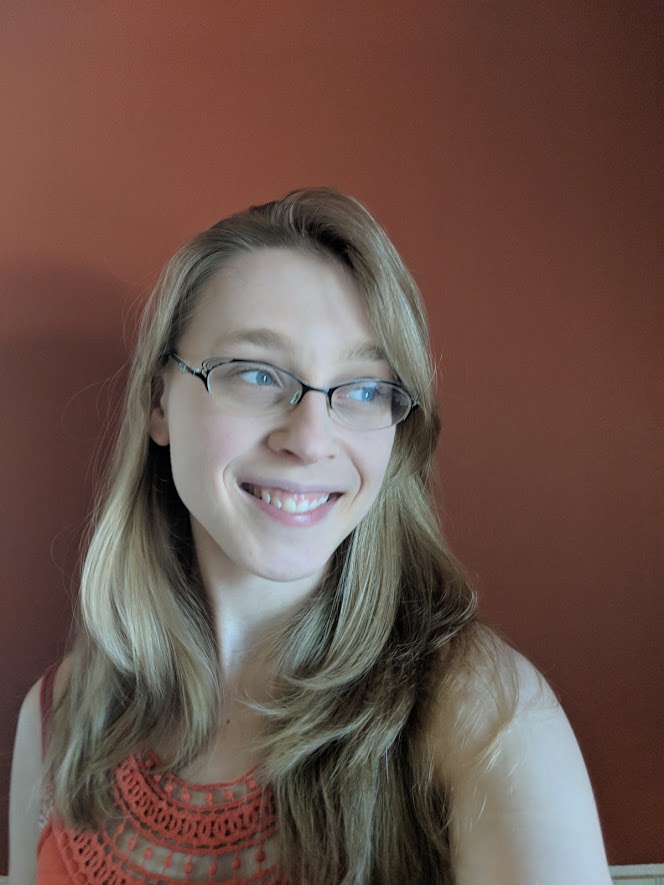 Elise Joy Motzny
2D & 3D Graphic Designer
I'm an Artist, Designer, Figure Skater, Painter, and Friend. With a huge smile and a big heart, my middle name directly reflects my personality and who I am. I am passionate about helping others reach their audiences through thoughtful-colorful imagery, ease-of-use, and fun!

I have worked with wonderful individuals both as a freelancer and as a full-time employee. All references from these projects are readily available. My work is great and always growing, but by far my best trait is my happy and glowing personality, which is easily gleaned upon first meeting me.

Organic Shapes, Curly Q's, and thinga-ma-bobs are generally where my styles shine, but dinosaur-robots and cute zombies are super cool too.